We aim to create next-generation biopharmaceuticals with high efficacy and minimal side effects by realizing advanced biopharmaceutical design technologies.
We also aim to create diagnostic drugs that can detect diseases with ultra-high sensitivity.

WE ARE
Along with the evolution of biotechnology, biologics have been developed from biomolecules (proteins, peptides, and nucleic acids) and cells in the human body. Because biologics are able to have advanced mechanisms of action that cannot be achieved with conventional low-molecular compound drugs, epoch-making therapeutic drugs are being created one after another. However, due to the characteristic that biologics function in conjunction with life activities, biologics sometimes show unexpected short drug effects and strong side effects. In order to contribute to the extension of healthy life expectancy, we aim to generate a design technology for advanced biologics, developing next-generation biologics with high drug efficacy and low side effect and diagnostic agents that can detect diseases with ultra-high sensitivity.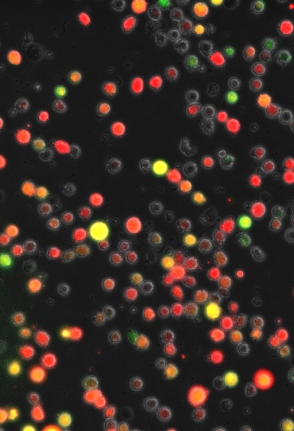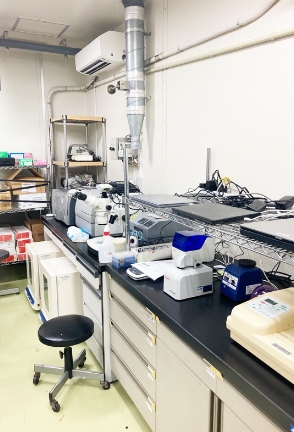 FOR STUDENTS
FAQ

Join